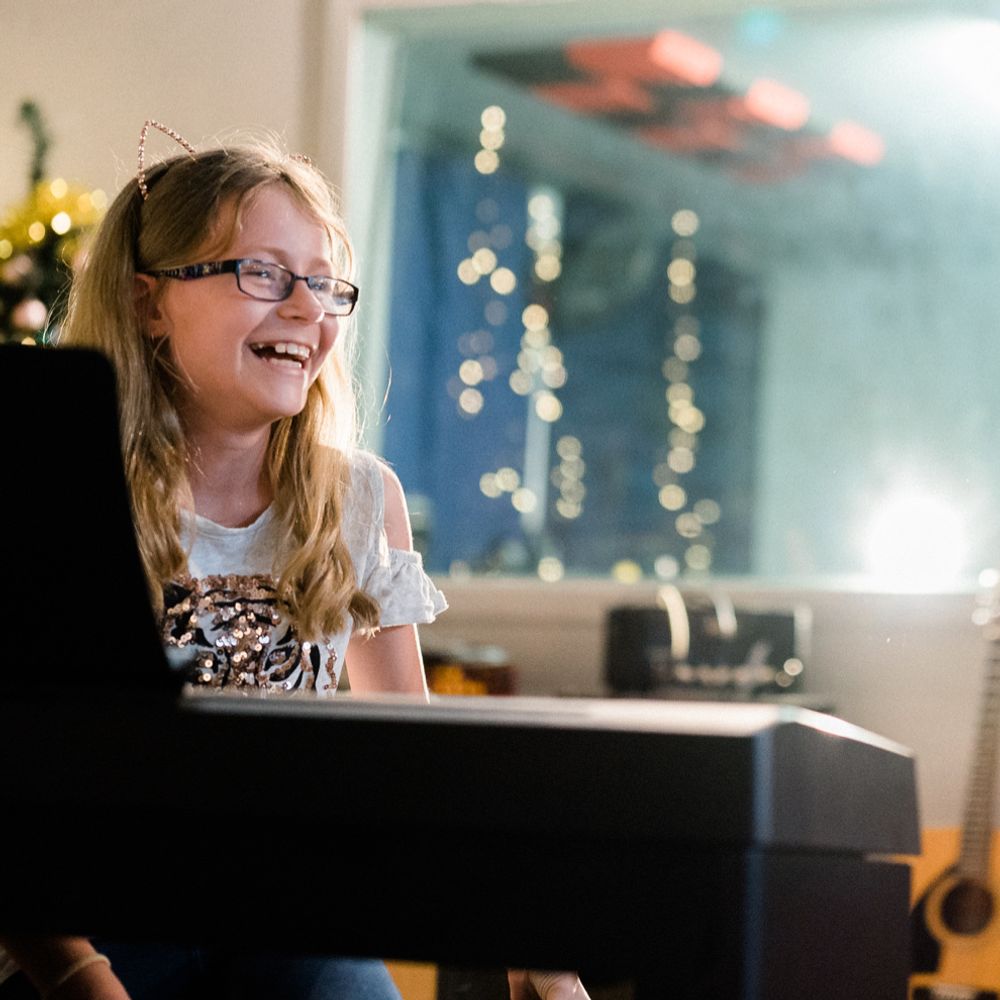 About Macarthur Music Academy
Macarthur Music Academy celebrated ten years of servicing the local area in July 2021.
The school initially operated from the Somerset Music store on Somerset Avenue in Narellan before moving to its current location in Smeaton Grange in 2014.
The original academy was founded by current head teacher David Eaton and Dr. Rebecca Bennison, and since 2011 has taught and tutored countless local musicians through one-on-one music tuition, in-school peripatetic music tuition or through David's long-standing association with Campbelltown Council and the Fisher's Gig event.
The academy changed it's name to Macarthur Music Academy following the closure of Somerset Music in 2018 reflecting the fact that our students come from all over the Macarthur area to see us.
The academy continues to work with all local high school music teachers to ensure the success of our shared students in the academic component of their musical development. Teachers from Macarthur Music Academy teach or have taught either as CAPA staff or Peripatetic staff members at local schools including Mt. Annan High School, Macarthur Anglican College, and St. Benedict's College.