The Macarthur Music Academy Team

The Macarthur Music Academy teaching team is a group of 10 professional music teachers and musicians. All members of the team have either graduated from a university bachelor degree or are currently enrolled in a bachelor degree with appropriate AMEB accreditation to teach the instruments to the grades they are qualified to.
 
Members of the team have taught either on the CAPA staff or peripatetically at a number of schools in the Macarthur area. For this reason, we are often recommended by local music departments for their students as the best option for tuition in stage 5 and for both the HSC Board Course 1 and 2 Music curriculum.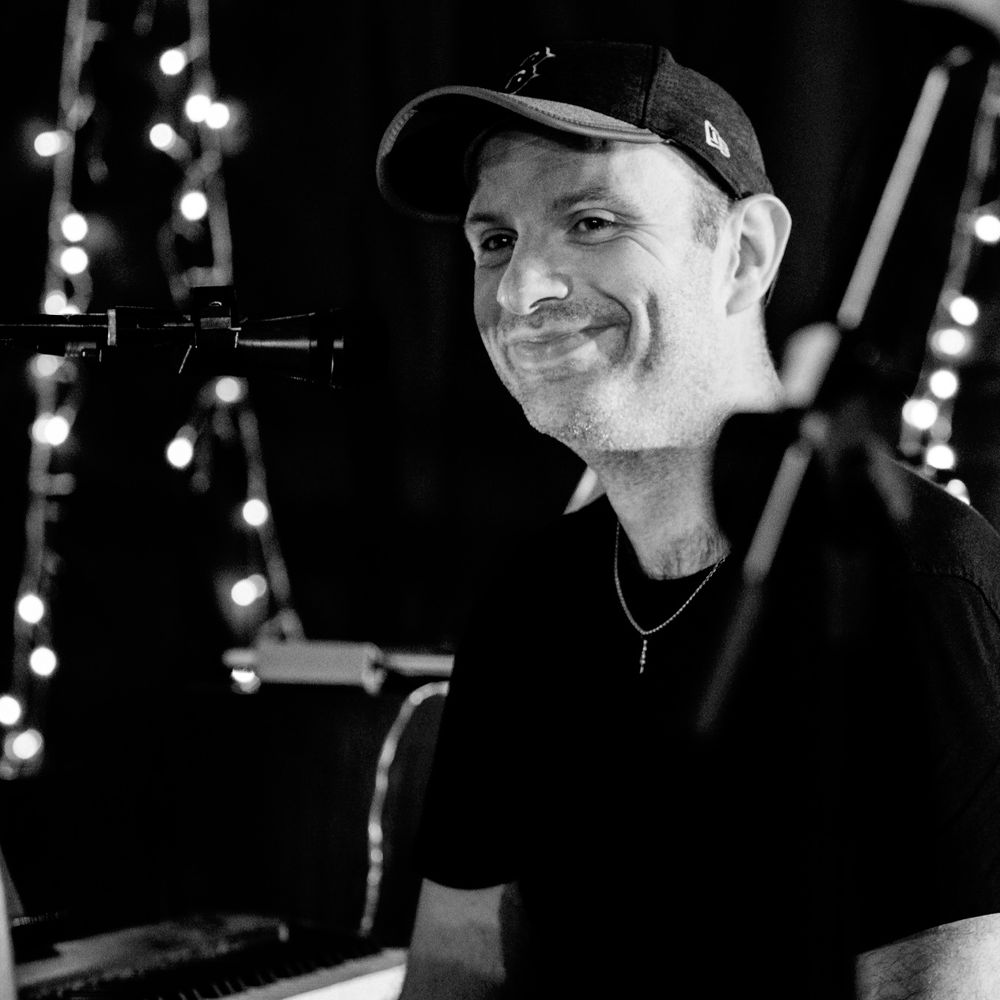 David Eaton (BMus)
Head teacher - guitar, bass, piano, keyboards, composition, studio, vocal, drums and stage 5 and 6 music tuition
David is the head teacher and co-founder of Macarthur Music Academy.
David has tutored over 650 students in the Macarthur area over the last decade and has built up a reputation for great results with students of all ages and learning styles. Amongst those students, he has tutored over 55 students through their music HSC curriculum to great success.
David runs the HSC syllabus at Macarthur Music Academy which has taken shape over the last decade. Instrumentally, David specialises in guitar and bass but also tutors many students of keyboards, drums, music theory, composition and vocals. David is currently tutoring Music at St. Benedict's College in Oran Park.
He graduated with his Bachelor of Music from the University of Western Sydney in 2001.
Availabilities with David are very limited and usually will fill very quickly.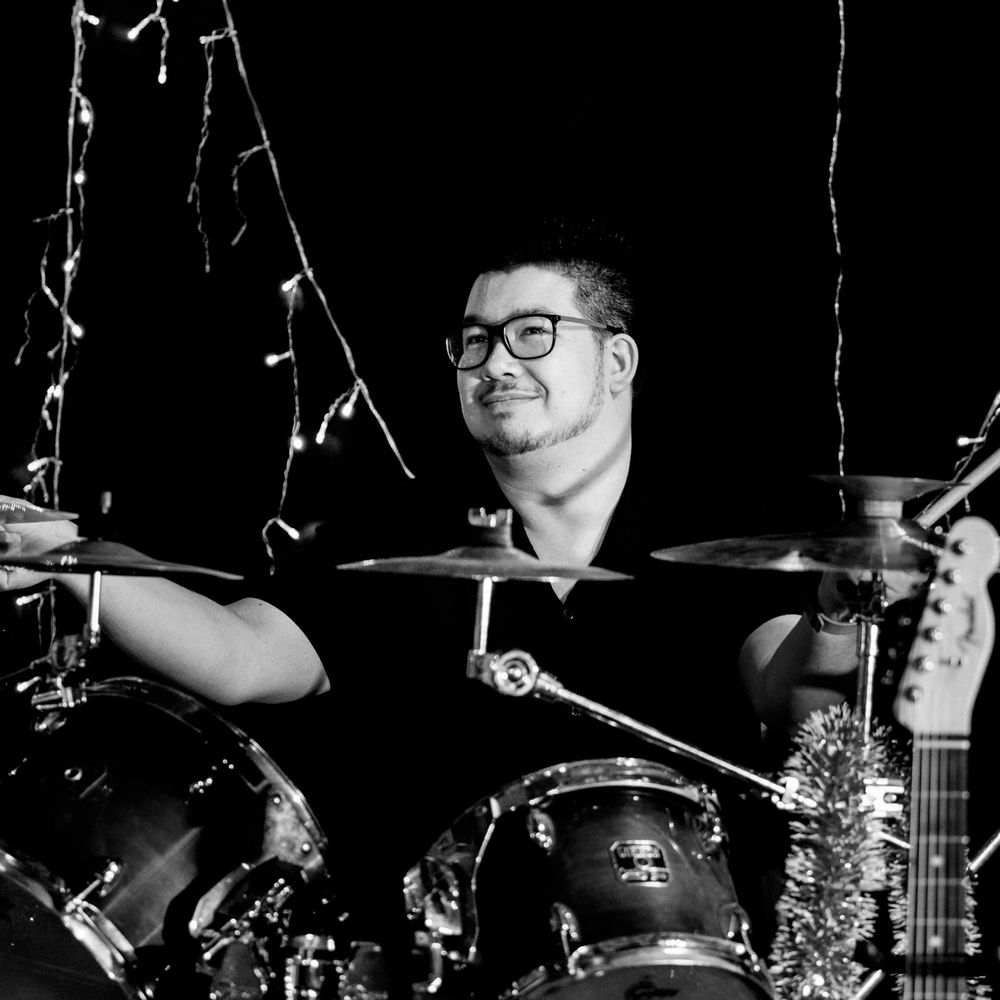 Reece Denton (BMus)
Percussion, Bass, Guitar, piano, ukulele, voice
Reece has been a part of Macarthur Music Academy since 2014, where he joined the original team as a drum tutor. Reece completed his bachelor's degree in Music and graduated from Western Sydney University in 2015.
Reece has drummed in musical theatre productions, on numerous studio sessions and as a member of a number of bands over the years. As a drummer, Reece has a particularly sound knowledge of metre and dynamics and is a solid sight-reader who teaches the rudiments of music and drumming as well as the foundation of functional harmony and the percussionist's place within music. Reece is teaching peripatetically in 2022 at Macarthur Anglican School.
Reece is also a skilled guitarist, bass player, keyboardist and vocalist as well as a composer and studio engineer.
Reece currently has very limited availabilities for the 2021 academic year, and is in very high demand.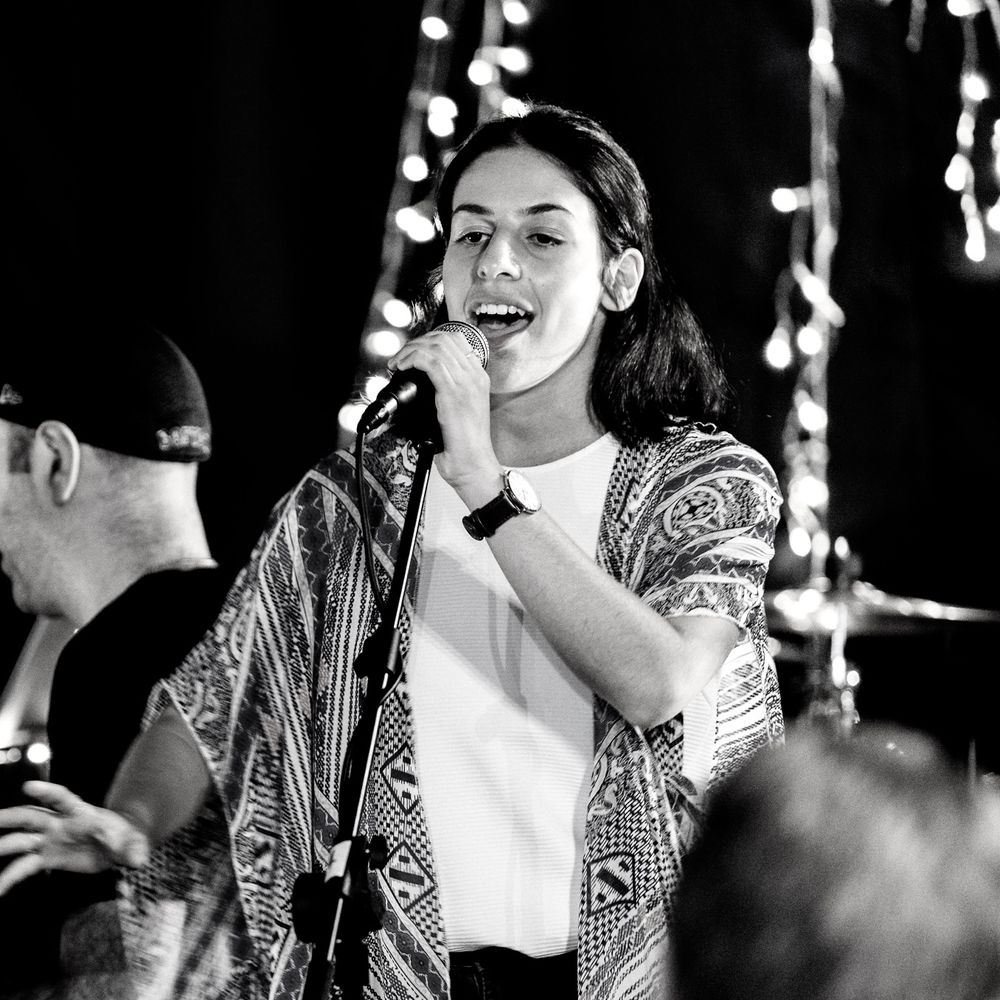 Sarah Vella (BMus)
Vocals, Piano, Cello, Stage 5 and 6 music tuition
Sarah joined the team at Mac in late 2018 as she enrolled at Western Sydney University which she completed at the end of 2021. Prior to this, Sarah was formerly a standout HSC candidate for the academy who was entered on the Encore honour roll for exemplary musicology in the 2018 HSC.
Sarah has performed in musical productions, fronted both jazz  - her forte - and pop groups and released an EP in early 2018, a single in 2021 and aims to produce her first full length album in 2022. She is also a cellist for the Penrith Symphony Orchestra.
Sarah is extremely in-demand as a vocal teacher and coach and as such her availabilities for 2022 are extremely limited.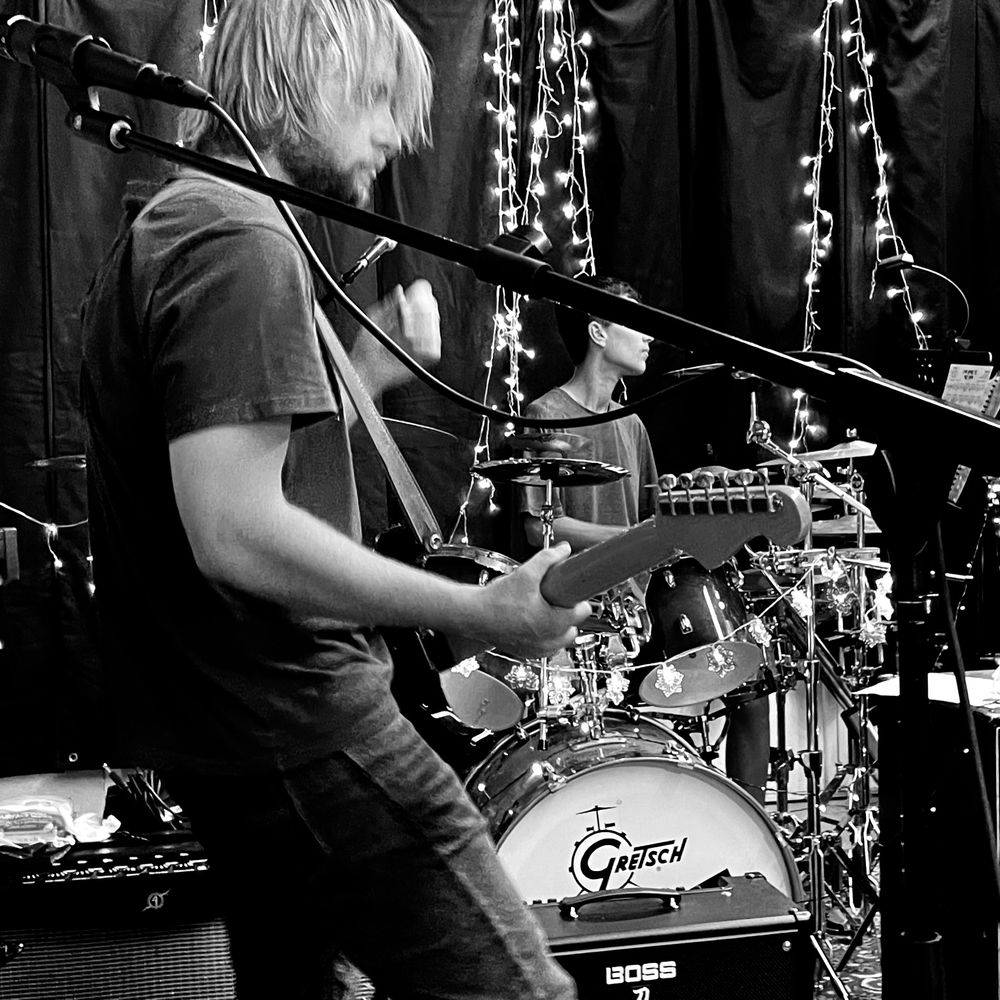 Lachlan Green (BA - Music)
Guitar, Bass Guitar, Piano
Lachlan graduated his a Bachelor of Arts (Music) from the University of Wollongong in 2018 after having joined our team in 2015.
Lachlan is a classically trained pianist, a guitarist, a drummer, vocalist, composer and songwriter who performs with a number of bands across Sydney and - as the rock star of the team - is frequently performing live somewhere with one of them.
As a piano tutor, Lachlan has tutored students up to Grade 6 level and has entered a number for AMEB examinations with excellent results.
Lachlan is taking a limited number of new students for the 2022 academic year.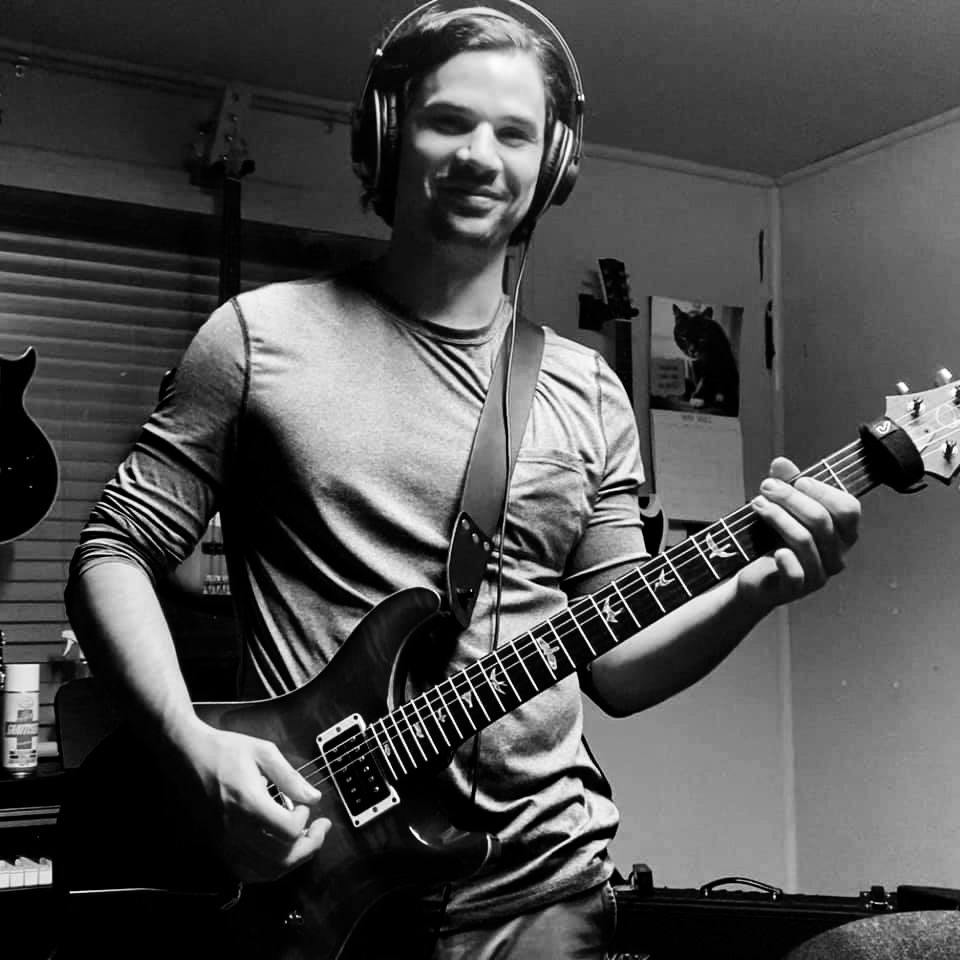 Daniel McMittrick (BMus)
Guitar, Bass Guitar, Mandolin
Daniel joined the team at Mac in early 2019 as he graduated from Western Sydney University with his bachelor's degree in Music. Dan was previously a member of the team at Somerset Music from 2017 before moving on as the retail store closed it's doors.
Dan is a skilled and versatile guitarist and bassist who can adapt to most styles of music. As a teacher, Dan takes students of all ages and skill levels.
Dan plays guitar in Pixels and Sound with Reece were he writes, records and sings.
Dan has availabilities for 2022 and looks forward to taking on new students.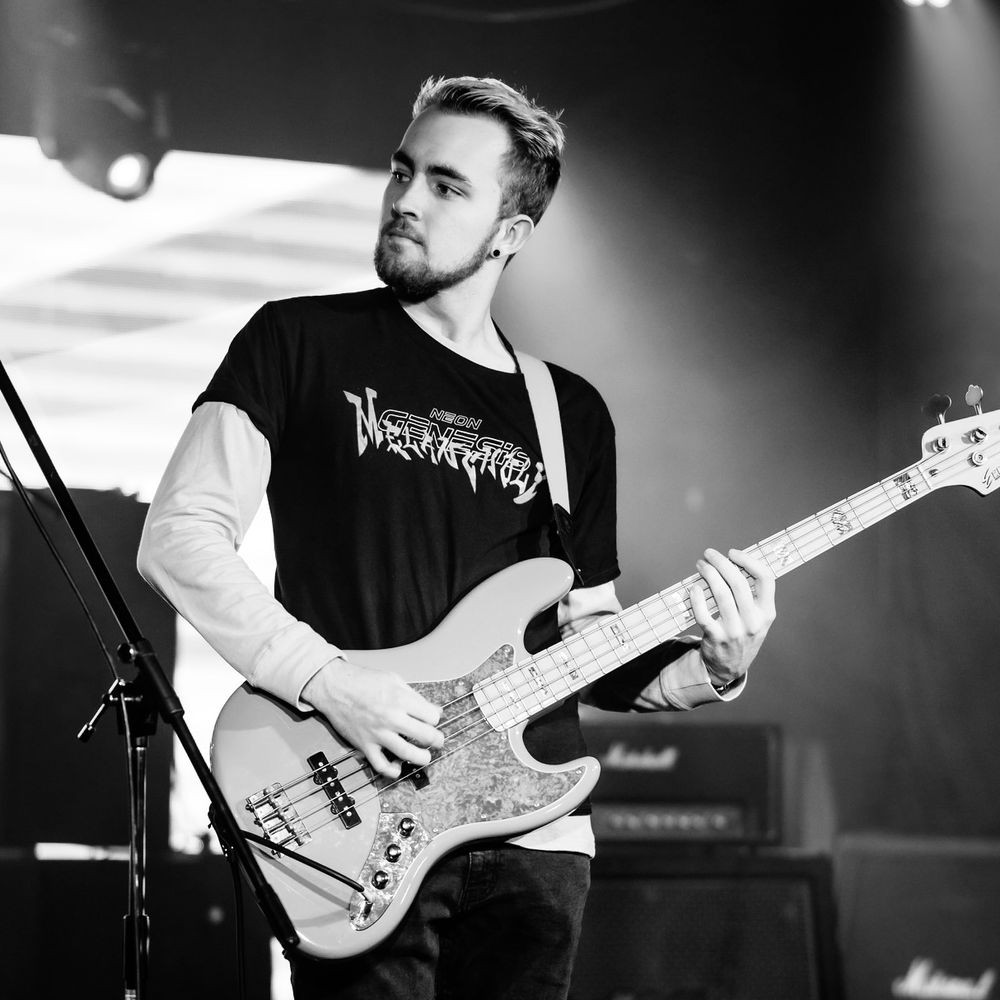 Jack Franklin
Tenor Saxophone, Guitar, Bass Guitar
Jack joined the academy in early 2020 to expand the roster of instruments taught at the academy, bringing saxophone under the academy's subjects for the first time. 
A skilled musician, Jack was a former student of both David Eaton and Rebecca Bennison, earning himself an exemplary HSC score in 2018 before undertaking his music degree at the University of Wollongong in 2019.

Jack has played saxophone with local groups and has recorded sessions for people on the instrument and is the bass player for Blank Display, a punk band that formed in 2016 from former Mac students. They are working on a second album that Jack has co-written.
Jack is an inventive, diverse songwriter and composer and has been seen dabbling in not only rock or jazz but R&B, electronica and rap.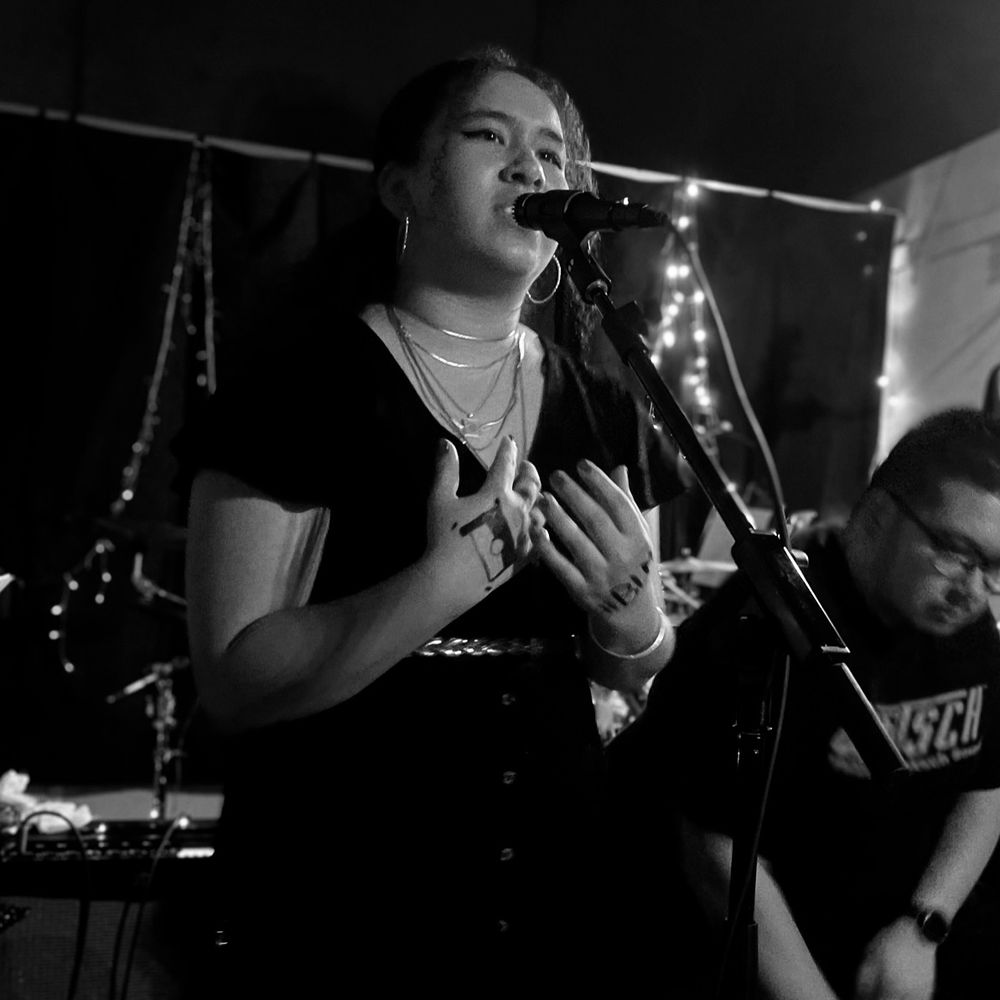 Jaala Sadler
Voice, Piano and Keyboard, Guitar
Jaala joined the Mac team in Term 4, 2020 and is currently in the second year of her Bachelor of Music (Dean's Scholar) degree at Western Sydney University.
Jaala trained as a vocalist in the Australian Youth Choir, and has performed extensively as a soloist and ensemble member in both contemporary Australian works as well as singing in traditional language - something very dear to her heart.
Jaala has also undertaken her AMEB Musicianship studies and has excelled in all musicology work she has undertaken. She is also a keen songwriter, lyricist and guitarist as well as playing piano. Jaala has studied with David since 2015 and was  a logical choice to work alongside Sarah Vella as a vocal and piano teacher at Mac. She released her own music for the first time in 2021 and is also a gifted visual artist.
Jaala is in high demand due to her incredible rapport with her students. She has opened up additional days for tuition on 2022 but places are limited.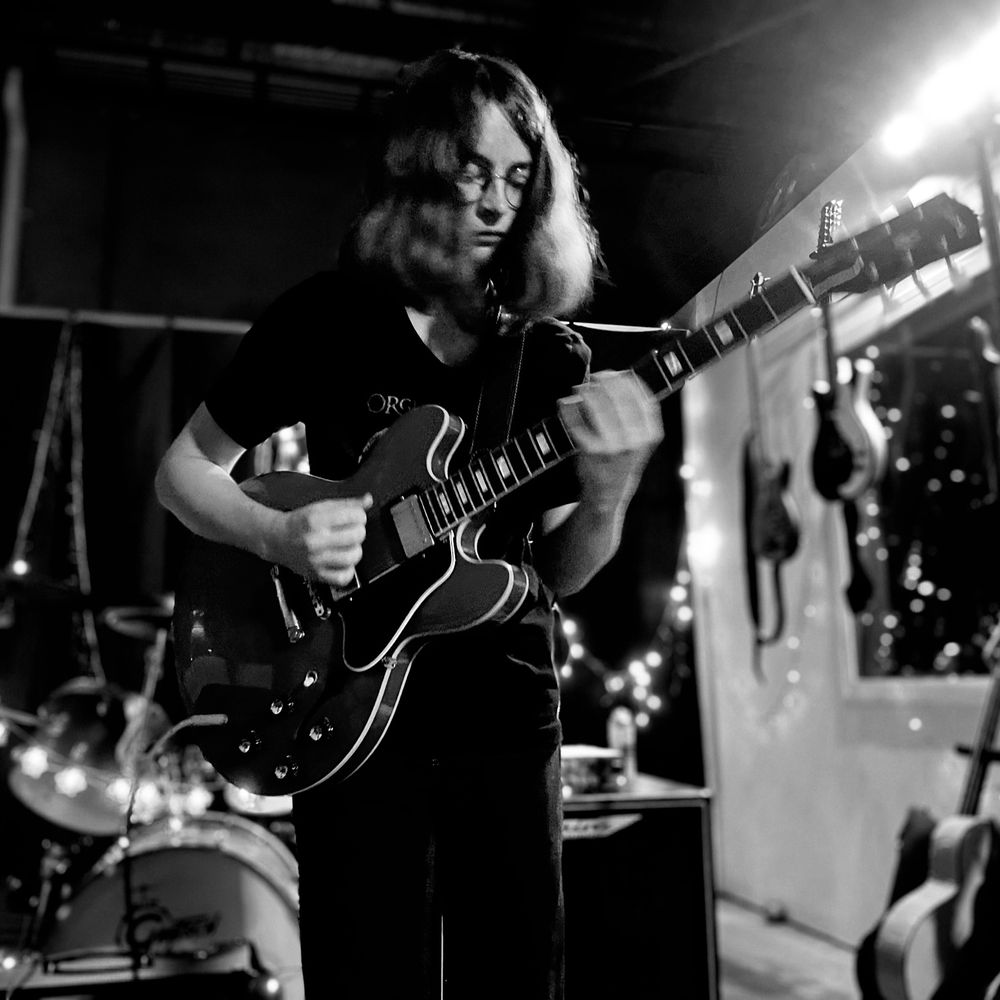 Will Kiss
Guitar, Bass Guitar, Stage 5 and 6 Music
Will joined the team at Macarthur Music Academy in 2020 as he commenced his studies for his Bachelor of Music (Dean's Scholar) degree. 
Another former student of the academy, Will has spent the last six years developing both his superlative technical skill and his extraordinary musicianship. He was nominated for Encore as a performer after his exceptional HSC results.
A humble and self-effacing musician, Will strives to improve every day, spending many hours continuing to sharpen his skills. His first love of Jazz informs much of his improvisation and phrasing as well as his grasp of harmony, but Will can adapt to all styles of music with ease. Will is also a skilled songwriter, recording artist and has played sessions for a number of acts.
Will has availabilities for the 2022 school year and warmly welcomes new students.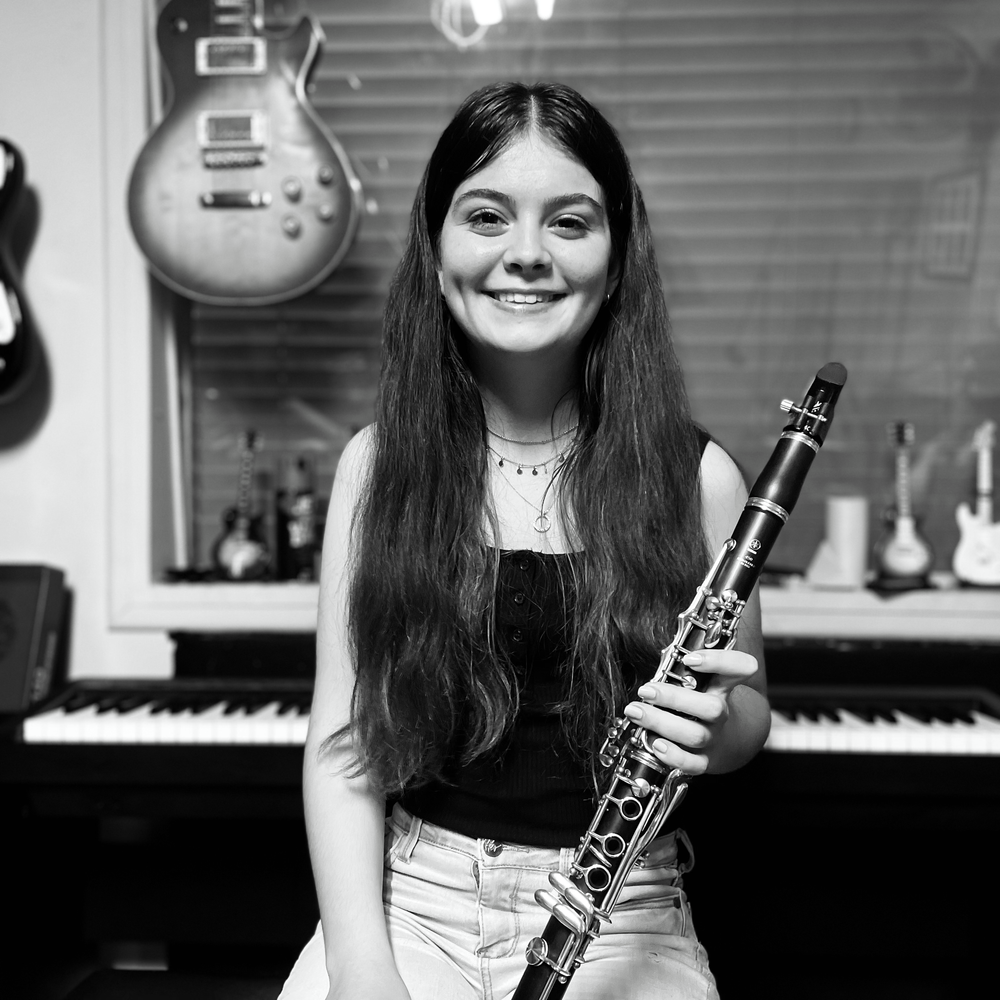 Emily Kapitanow
Clarinet, Saxophone, Flute, Piano, Voice
Emily joins the team at Macarthur Music Academy in 2022 as she embarks on her Bachelor of Music degree at Western Sydney University.
Emily is a former student of the academy, where she studied through he HSC and was awarded first in course and a NESA Encore nomination for her superlative composition skills.
Emily brings with her both Clarinet and Flute - two new instruments that we've previously not been able to offer at Macarthur Music Academy, as well as being an experienced saxophonist. She also sings and plays piano - an instrument from which she frequently composes. She has undertaken AMEB grades in clarinet and musicianship, and has performed on both clarinet and saxophone in concert band settings.
Emily welcomes new students in 2022 and is already proving a popular teacher.