The Macarthur Music Academy Team
The Macarthur Music Academy teaching team is a group of 10 professional music teachers and musicians. All members of the team have either graduated from a university bachelor degree or are currently enrolled in a bachelor degree with appropriate AMEB accreditation to teach the instruments to the grades they are qualified to.
 
Members of the team have taught either on the CAPA staff or peripatetically at a number of schools in the Macarthur area. For this reason, we are often recommended by local music departments for their students as the best option for tuition in stage 5 and for both the HSC Board Course 1 and 2 Music curriculum.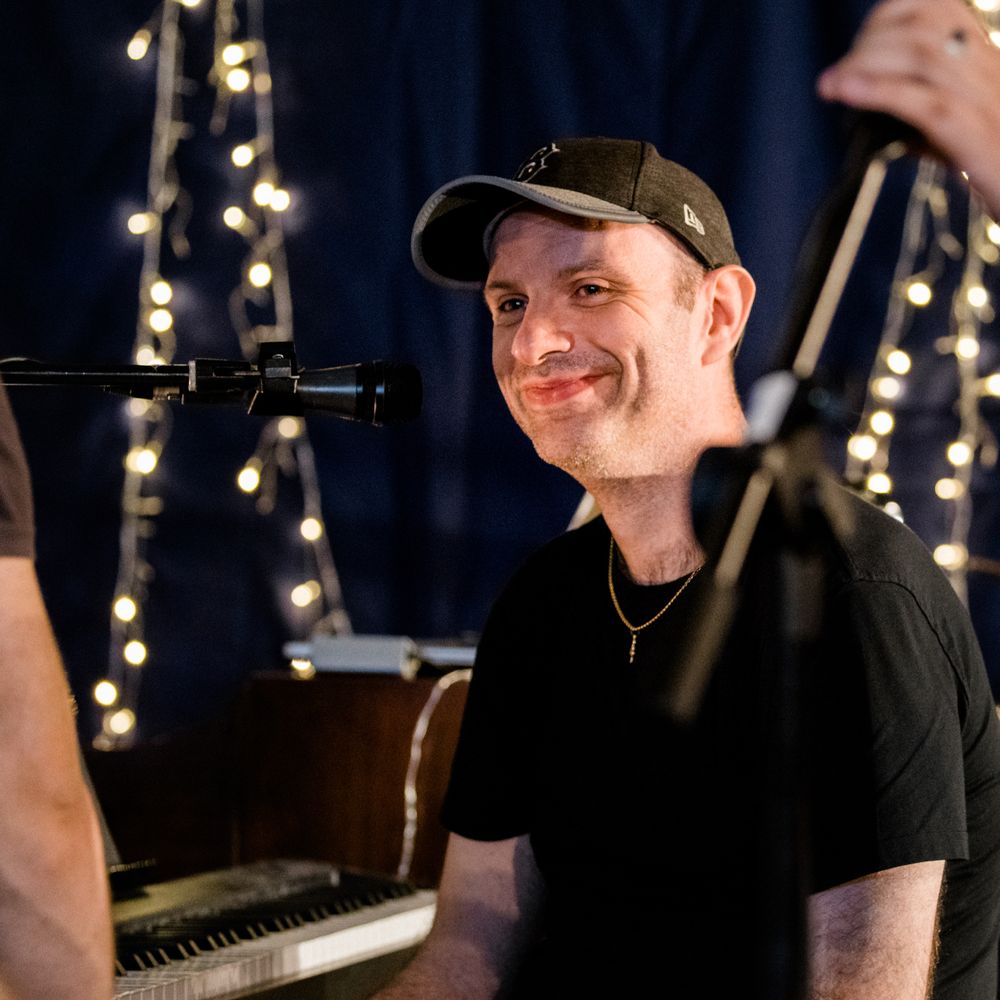 David Eaton (BMus)
Head teacher - guitar, bass, piano, keyboards, composition, studio, vocal, drums and stage 5 and 6 music tuition
David is the head teacher and co-founder of Macarthur Music Academy.
David has tutored over 650 students in the Macarthur area over the last decade and has built up a reputation for great results with students of all ages and learning styles. Amongst those students, he has tutored over 55 students through their music HSC curriculum to great success.
David runs the HSC syllabus at Macarthur Music Academy which has taken shape over the last decade. Instrumentally, David specialises in guitar and bass but also tutors many students of keyboards, drums, music theory, composition and vocals. David is currently tutoring Music at St. Benedict's College in Oran Park.
He graduated with his Bachelor of Music from the University of Western Sydney in 2001. He is a recording and touring artist as a member of 'Anubis'.
On top of his own work, David has produced music for Macarthur Music Academy students and some of those records have gone on to be released internationally 
Availabilities with David are very limited and usually will fill very quickly. 
david@macmusic.com.au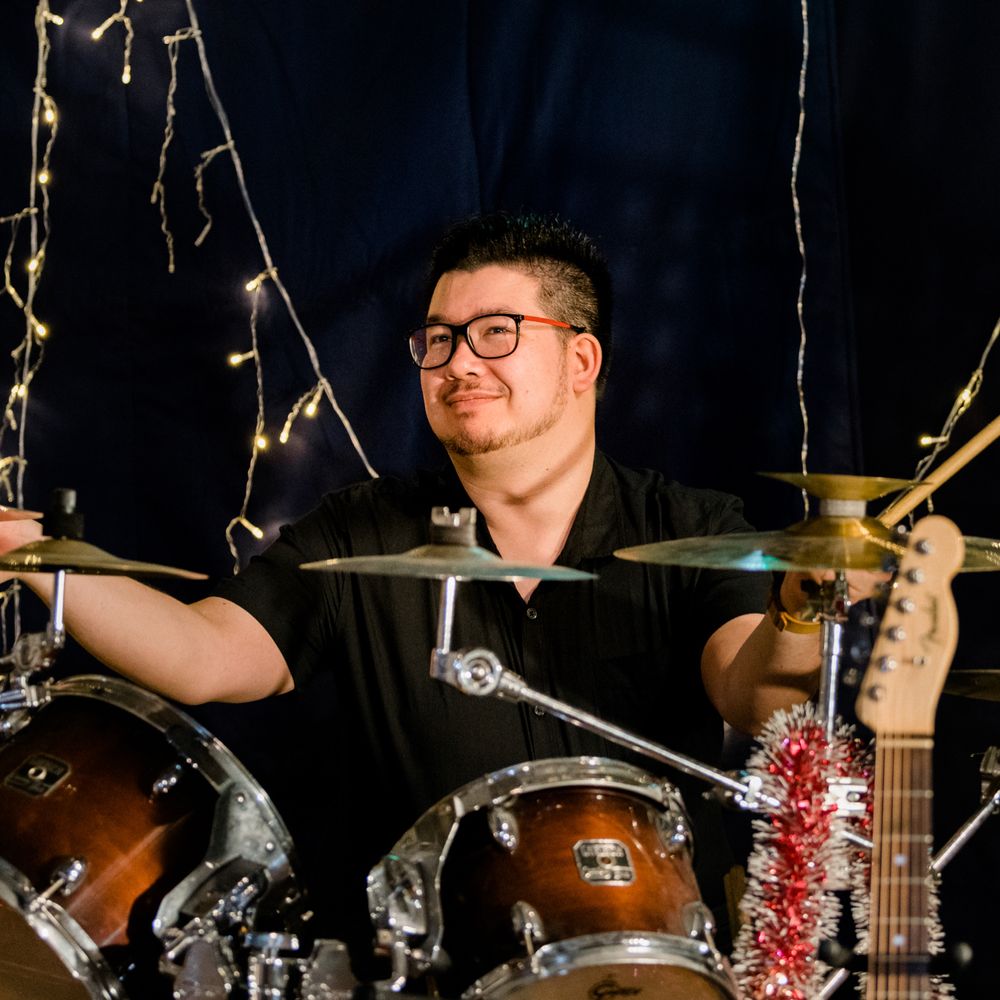 Reece Denton (BMus)
Percussion, Bass, Guitar, piano, ukulele
Reece has been a part of Macarthur Music Academy since 2014, where he joined the original team as a drum tutor. Reece completed his bachelor's degree in Music and graduated from Western Sydney University in 2015.
Reece has drummed in musical theatre productions, on numerous studio sessions and as a member of a number of bands over the years. As a drummer, Reece has a particularly sound knowledge of metre and dynamics and is a solid sight-reader who teaches the rudiments of music and drumming as well as the foundation of functional harmony and the percussionist's place within music.
Reece is also a skilled guitarist, bass player, keyboardist and vocalist as well as a composer and studio engineer.
Reece currently has limited availabilities for the 2021 academic year, and is in high demand.
reece@macmusic.com.au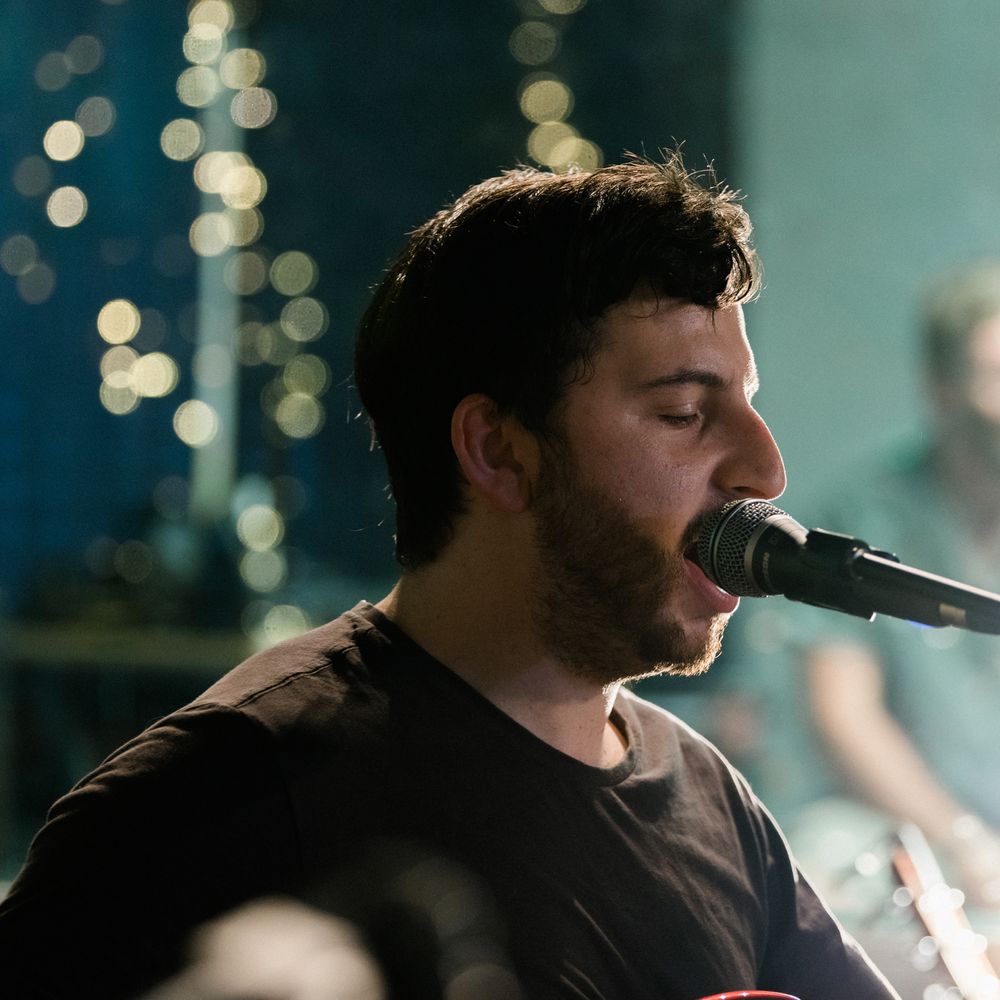 Anthony Stewart (BMus, MTeach)
Bass Guitar, Guitar, Piano, music theory and stage 5 and 6 music tuition
Anthony graduated from his bachelor's degree in 2014 and his masters of teaching in 2016. He joined the team at Mac in 2014 as a bass and guitar teacher. Anton is also a member of staff of Mt Annan High School where he has taught for the past four school years.

Anton has performed as a bass player in a number of musical theatre productions as well as being a member of the band ANUBIS with David and releasing music and touring with the group.
Due to his year advisor  commitments at Mt. Annan High School in 2021, Anton is currently not taking on new students. He remains an integral part of the Mac family and continues to assist the HSC preparation courses at Mac as well as contribute his talents as an accompanist to our performance students.
anthony@macmusic.com.au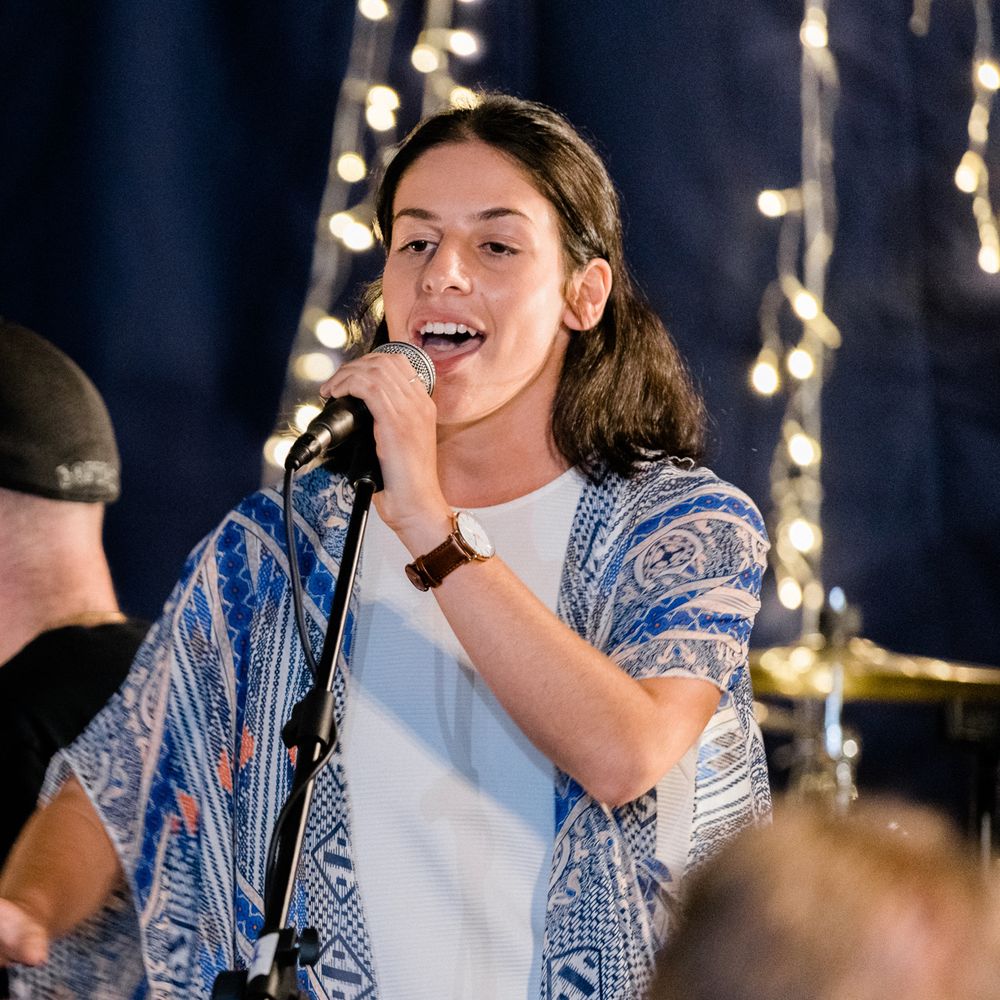 Sarah Vella
Vocals, Piano, Stage 5 and 6 music tuition
Sarah joined the team at Mac in late 2018 when she enrolled at Western Sydney University where she is currently in the third and final year of her music degree. Sarah was formerly a standout HSC candidate for the academy who was entered on the Encore honour roll for exemplary musicology in the 2018 HSC.
Sarah has performed in musical productions, fronted both jazz  - her forte - and pop groups and released an EP in early 2018. She also took AMEB exams in musicianship, voice and piano.
Sarah is extremely in-demand as a vocal teacher and coach and as such her availabilities for 2021 are limited.
sarah@macmusic.com.au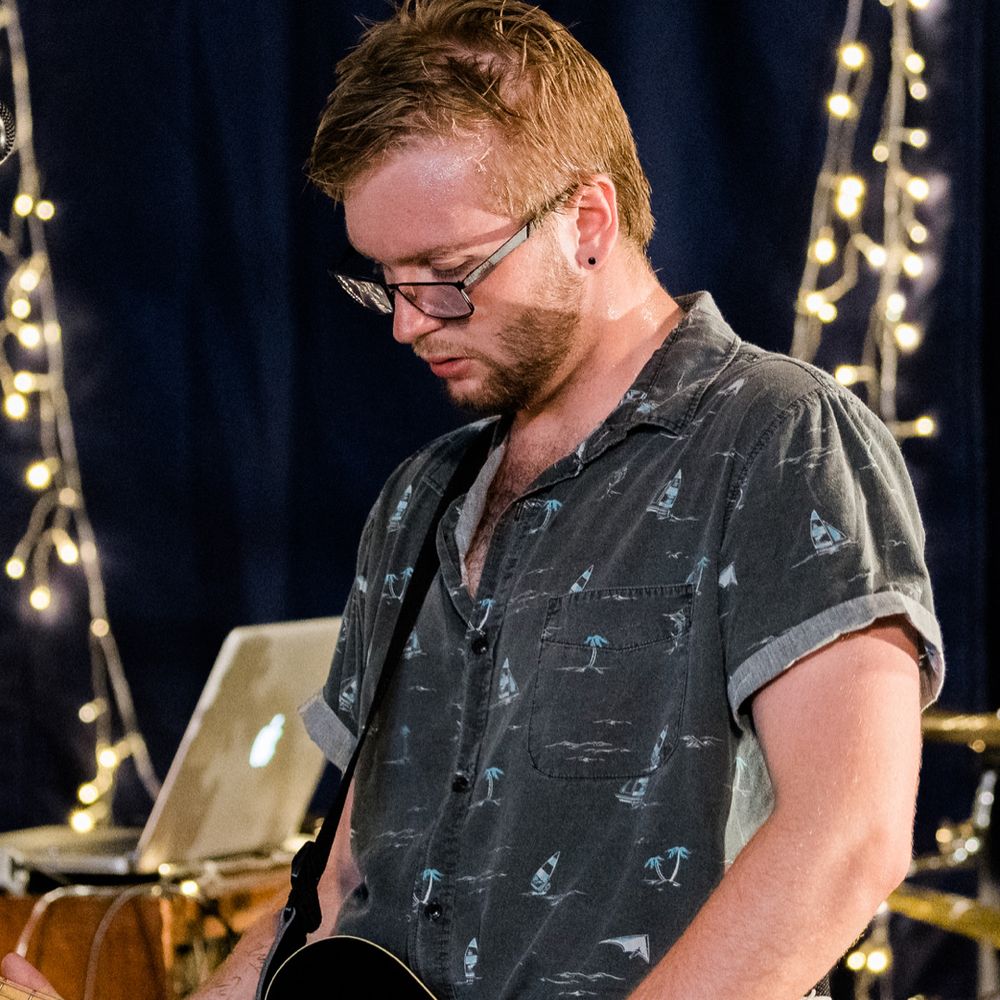 Lachlan Green (BA)
Guitar, Bass Guitar, Piano
Lachlan graduated with a BA in Music from the University of Wollongong in 2018. He joined our team in 2015 and is a classically trained pianist, a guitarist, composer and songwriter who performs with a number of bands across Sydney and is frequently performing live somewhere with one of them.
As a piano tutor, Lachlan has tutored students up to Grade 6 level and has entered a number for AMEB examinations with excellent results.
Lachlan is in demand as a guitarist and is regularly seen sweating it out on stages around the Wollongong area.
Lachlan is taking a limited number of new students for the 2021 academic year.
lachlan@macmusic.com.au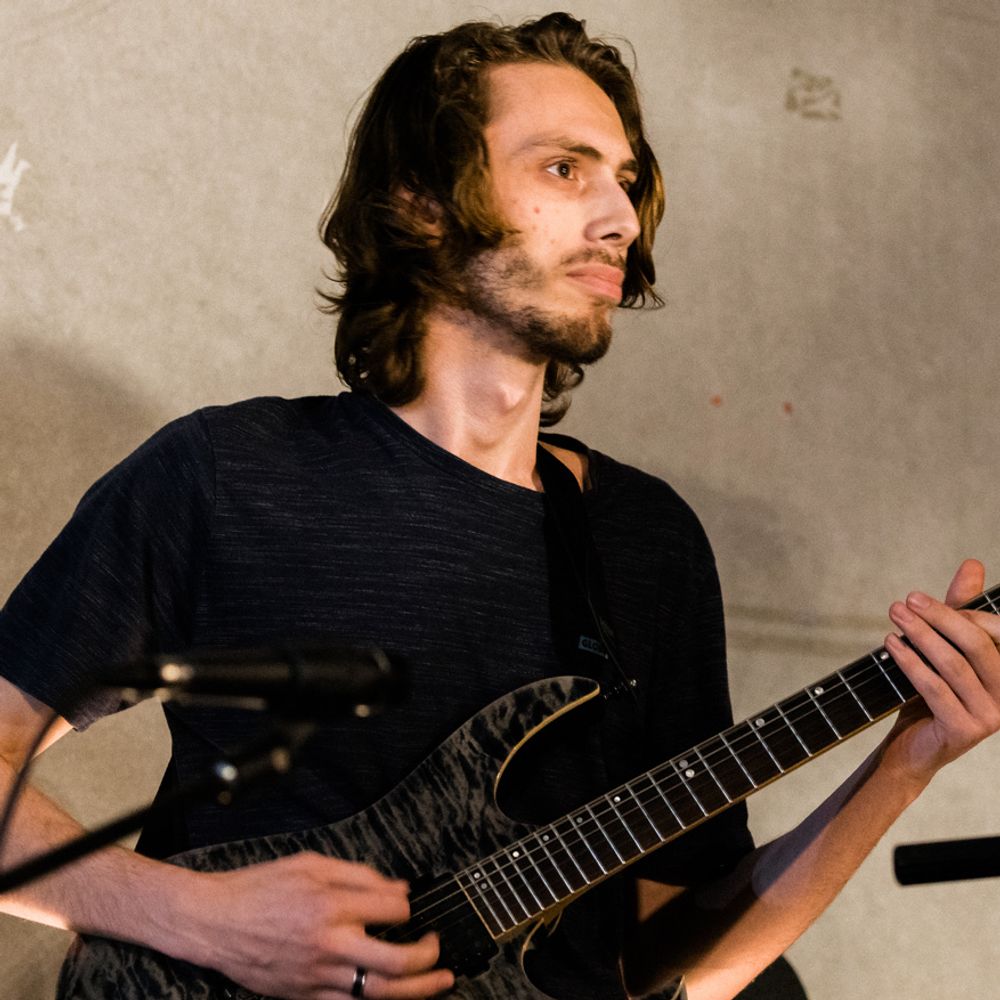 Josh Szafranski (BMus)
Recording Engineer
Josh joined the teaching team at Mac in 2017, shortly after completing his HSC where he was a standout candidate. He enrolled in the bachelor of music degree at Western Sydney University from which he graduated as a Bachelor of Music at the end of 2020. Josh taught guitar and bass with us until the end of Term 1, 2021.
Whilst still a vital part of our family, Josh has stepped back from face-to-face teaching for the time being. He remains our recording engineer/producer par excellence and can be booked to take on projects.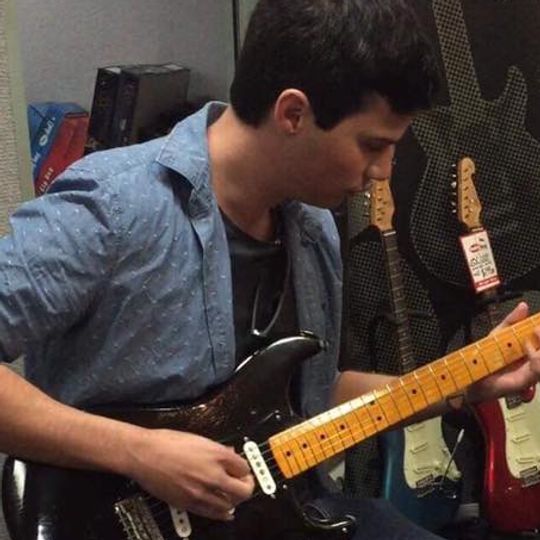 Daniel McMittrick (BMus)
Guitar, Bass Guitar, Mandolin
Daniel joined the team at Mac in early 2019 as he graduated from Western Sydney University with his bachelor's degree in Music. Dan was previously a member of the team at Somerset Music from 2017 before moving on as the retail store closed it's doors.
Dan's guitar stylings take their cue from the classic era of rock and blues, although he also has the blues/folk stylings on acoustic as well as being the only member of the team who is a proficient mandolin player. As a teacher, Dan takes students of all ages and skill levels.
Dan also joined Reece's PIXELS AND SOUND where he has been contributing to the upcoming album as well as new material for a follow-up.
Dan has availabilities for 2021 and looks forward to taking on new students.
daniel@macmusic.com.au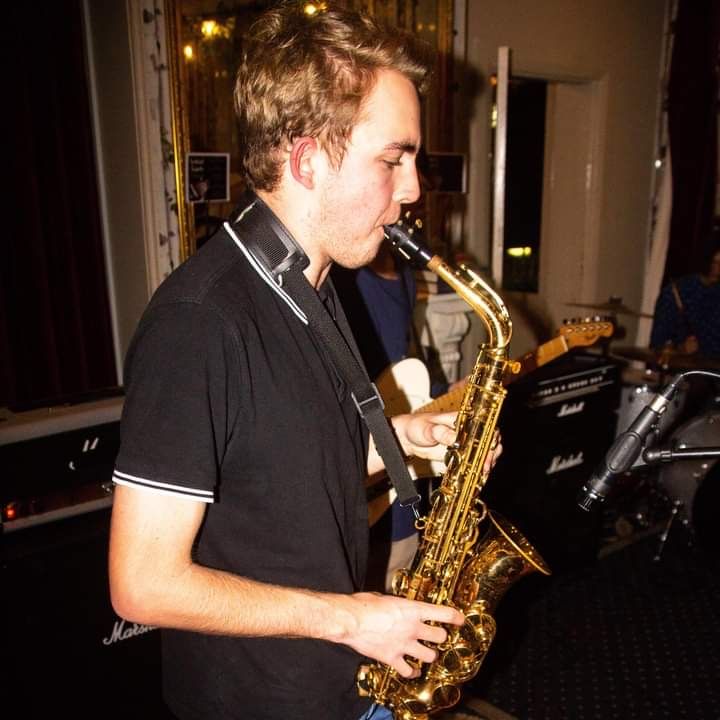 Jack Franklin
SAXOPHONE, GUITAR, BASS
Jack joined the academy in early 2020 to expand the roster of instruments taught at the academy, bringing saxophone under the academy's subjects for the first time. 
A skilled musician, Jack was a former student of both David Eaton and Rebecca Bennison, earning himself an exemplary HSC score in 2018 before undertaking his music degree at the University of Wollongong in 2019.

Jack has played saxophone with local groups and has recorded sessions for people on the instrument and is the bass player for BLANK DISPLAY, a punk band that formed in 2016 from former Mac students. They are working on a second album that Jack has co-written.
Jack is an inventive, diverse songwriter and composer and has been seen dabbling in not only rock or jazz but R&B, electronica and rap.